Welcome to the Realtime Revolution. Das INFECTED Realtime Graphics Team hat im Mai 2019 wieder News und Case Studies zum Thema Realtime / Virtual Reality (VR) / Augmented Reality (AR) / Mixed Reality (XR) und Virtual Production gesammelt. Allsamt relevante und spannende Themen und neue Projekte rund um das Thema Realtime Graphics, Gaming Engines, Digital Location Based Experiences.
Childish Gambino Under the Dome
Childish Gambino taps Weta Digital, 2n Design, and Unreal Engine to develop the Pharos experience.. and mesmerize fans with real-time animation. Read more

Dior Adds AR Filter With Instagram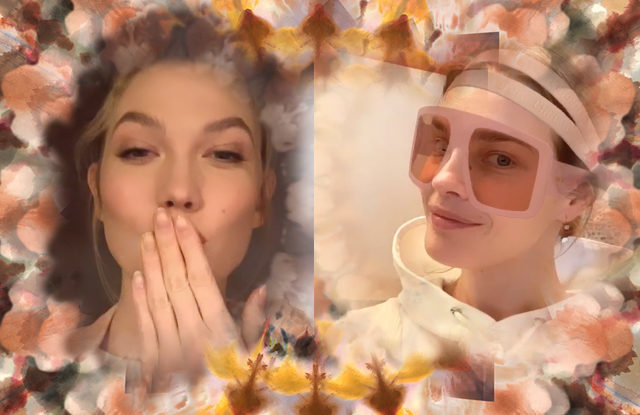 With the feature, which allows users to virtually try on the spring 2019 DiorSoLight sunglasses, Dior is one of the first fashion brands to test Instagram's new augmented reality filters. Read more
Facebook can make VR Avatars look exactly like you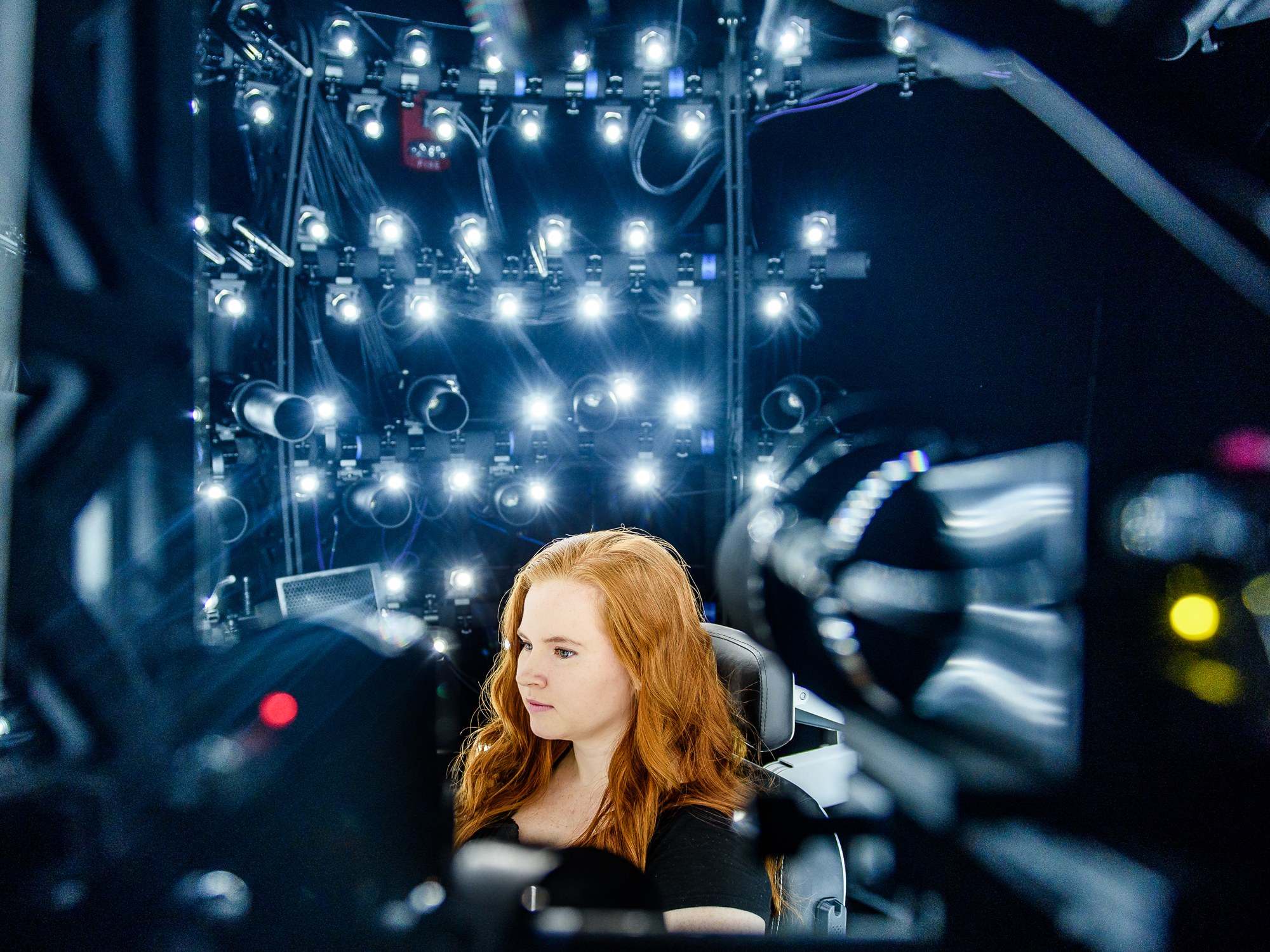 For years now, people have been interacting in virtual reality via avatars, computer-generated characters that represent us. Because VR headsets and hand controllers are trackable, our real-life head and hand movements carry into those virtual conversations, the unconscious mannerisms adding crucial texture. read more
Rebirth: Introducing photorealism in Unreal
Introducing Rebirth, a real-time cinematic produced by Quixel, harnessing the power of Unreal Engine and real-world scans from the Megascans Icelandic collection. With photorealistic results rivaling traditional offline renderers, Rebirth represents a new way of crafting computer graphics.
Project Sol Part 3: A Real-Time Ray-Tracing Cinematic Scene Powered by NVIDIA RTX
Project Sol demonstrates the power of the NVIDIA RTX development platform for creating cinematic ray-traced content that runs in real-time on a single GeForce TITAN RTX in Unreal Engine 4.22.
Vader Immortal: A Star Wars VR Series – Episode I Official Trailer for the Oculus Quest.
Fate has chosen YOU. Stand at the center of an incredible Star Wars story from ILMxLAB for Oculus Quest and Rift headsets.
Mehr spannende Blogposts von INFECTED
AWESOME STUFF FEBRUARY 2019
THE REAL-TIME REPORT MARCH 2019