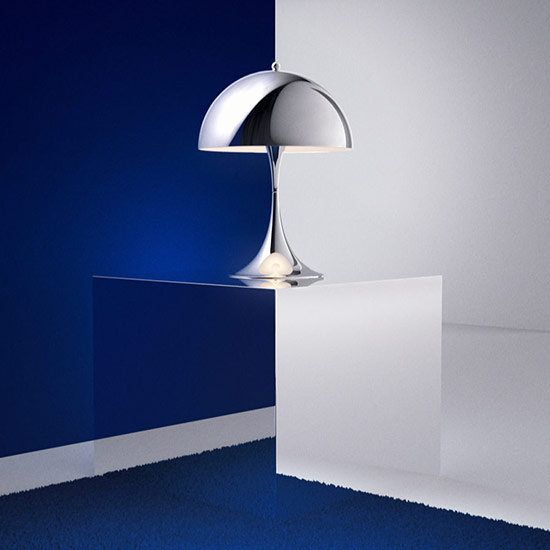 At the intersection of design, animation and film.
Frame is a Copenhagen-based motion design studio with nordic flavour and an international footprint. As a creative collective of directors, designers and animators, Frame specialises in producing award-winning content for screens of all sizes.
With a client portfolio spanning commercial, broadcast and pure art projects, Frame prides itself on maintaining a consistent high-end creative tone of voice. Frame is guided by the mantra that a bold artistic vision, supported by excellence in execution, will result in creating a world-class product.
Frame's talented team specialise in producing motion design, 2D & 3D animation, live action and much more – accustomed to working direct with client or partnering with creative agencies to achieve the best outcome.
Featured clients inculde Nike, Panthella, Porsche, Jaguar, BoConcept, Ecco, Carlsberg, TV3, FX Networks & Abu Dhabi Media.
INFECTED represents Frame exclusively for the german market.